For more information call Rene Burguan:
626-786-5680
or Email us at:
info@suavetheband.com
If you are emailing us please provide a phone number. Thank you.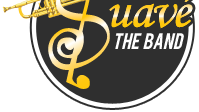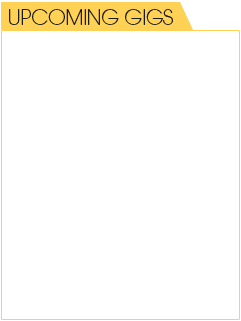 Friday, March 24, 2017
La Puente Live! Farmers Market
Corner of 1st & Main Sts.
La Puente, CA
7pm
More Info
Sunday, March 26, 2017
Santa Fe Springs Swap Meet.
Santa Fe Springs, CA
12 noon to 5pm
More Info
Don't wait! Book Today!
Click below for more info.