For more information call Rene Burguan:
626-786-5680
or Email us at:
info@suavetheband.com
If you are emailing us please provide a phone number. Thank you.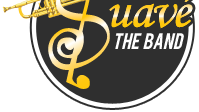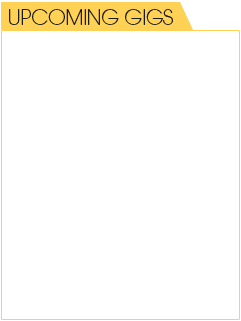 Friday, November 17, 2017
La Puente Live!
Corner of 1st & Main Sts.
La Puente, CA
7pm
More Info
Saturday, November 18, 2017
Original Mike's
100 S. Main St.
Santa Ana, CA
8pm
More Info
Click below to find out where
join us on New Year's Eve!